Reserve at Hidden Lake
Reserve at Hidden Lake - New Homes for Sale in Sanford, Florida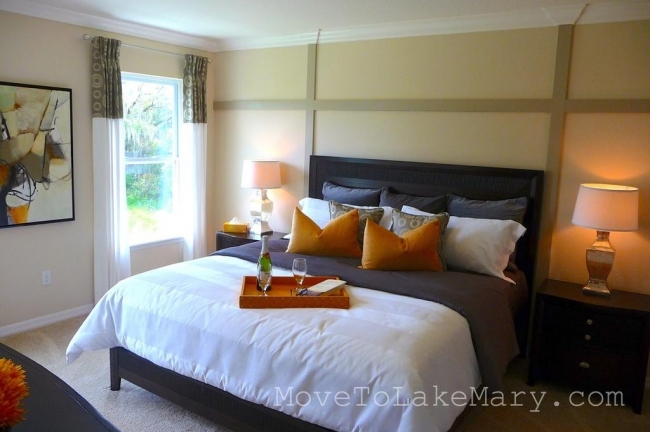 1221 Peterson Place
Sanford,
32771
Price Range: $180,000 - $200,000
Sq Ft Range: 1,668 - 1,668 sq ft
Neighborhood Information for The Reserve at Hidden Lake - Sanford, Florida
Mini Market Report for The Reserve at Hidden Lake
last updated on 10/06/14
Number of homes available: 0
Number of pending sales (under contract): 0
Current Sales Data for The Reserve at Hidden Lake
for the period 1/1 - 10/6/2014
Number of homes sold: 0
Average sales price:
Lowest price sale: 
Highest price sale:
New single family attached homes for sale in Lake Mary/Sanford, Florida - The Reserve at Hidden Lake is now open just minutes from Downtown Lake Mary, Seminole State College and the new SunRail Station. Small enclave of 26 homes on a cul-de-sac street with conservation lots available. The neighborhood is located in one of the best school districts in Seminole County and is zoned for the Northeast Cluster of Elementary Schools, Millennium Middle School and Seminole High School.
The Reserve at Hidden Lake features a maintenance free lifestyle and the low HOA fee ($120 as of 4/1/2014) includes exterior maintenance of your home and lawn care. Homeowners can even fence their backyards.