Alaqua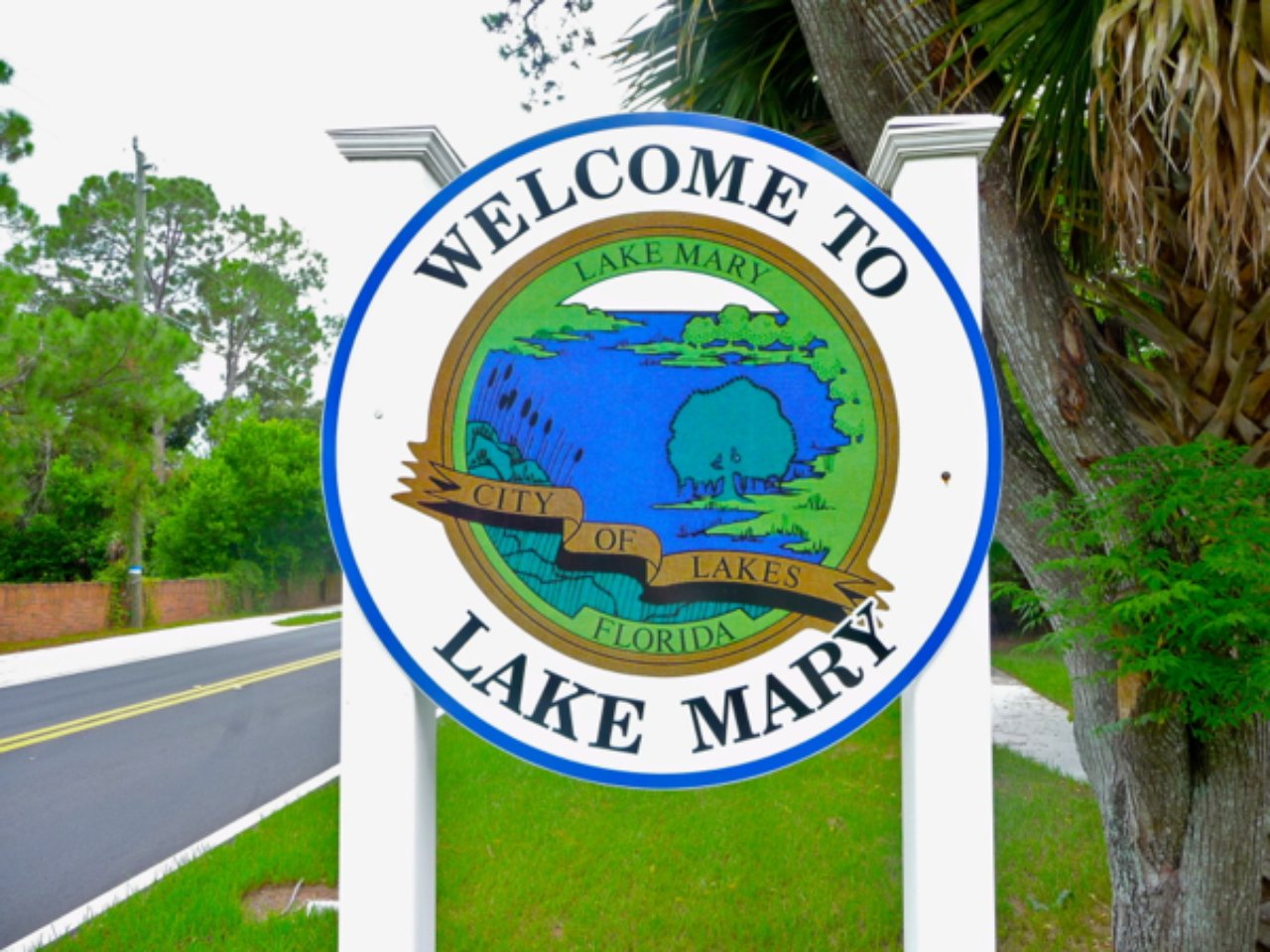 2140 Alaqua Drive
Longwood,
FL
32779
Price Range: $600,000 - $1,500,000
Sq Ft Range: 3,000 - 6,000 sq ft
Neighborhood Information for Alaqua -  Longwood, Florida
Mini Market Report for Alaqua
last updated on 9/15/14
Number of homes available: 10
Number of pending sales (under contract): 0
Current Sales Data for Alaqua
for the period 1/1 - 9/1/2014
Number of homes sold: 5
Average sales price: $876,600
Lowest price sale: $495,000
Highest price sale: $1,265,000
When discriminating homebuyers think of Longwood and Lake Mary, one of the first neighborhood that comes to mind is Alaqua. The neighborhood is located in one of the best school districts in Seminole County and is zoned for Woodlands Elementary, Markham Woods Middle School and Lake Mary High School. The neighborhood is also close to the Heathrow Campus of Seminole State College.
Colonial TownPark is a short drive from the gates of Alaqua and has some of the best shopping and restaurants in Seminole County. Dine at Fish Bones, Shula's 347 Grill, Dexter's, Ruth Chris, Amura or any of the other fine restaurants. Shop at the unique boutiques or catch the latest movie at the Grande Theatre.
Alaqua Neighborhood Info:
Gated Community
Homes Built:  1986 - 2005 - New Homes Under Construction Now
School District:  Seminole County
Number of homes in neighborhood:  220+ Homes
Members Only Country Club