Search Homes
Lake Mary FL Homes for Sale with a Pool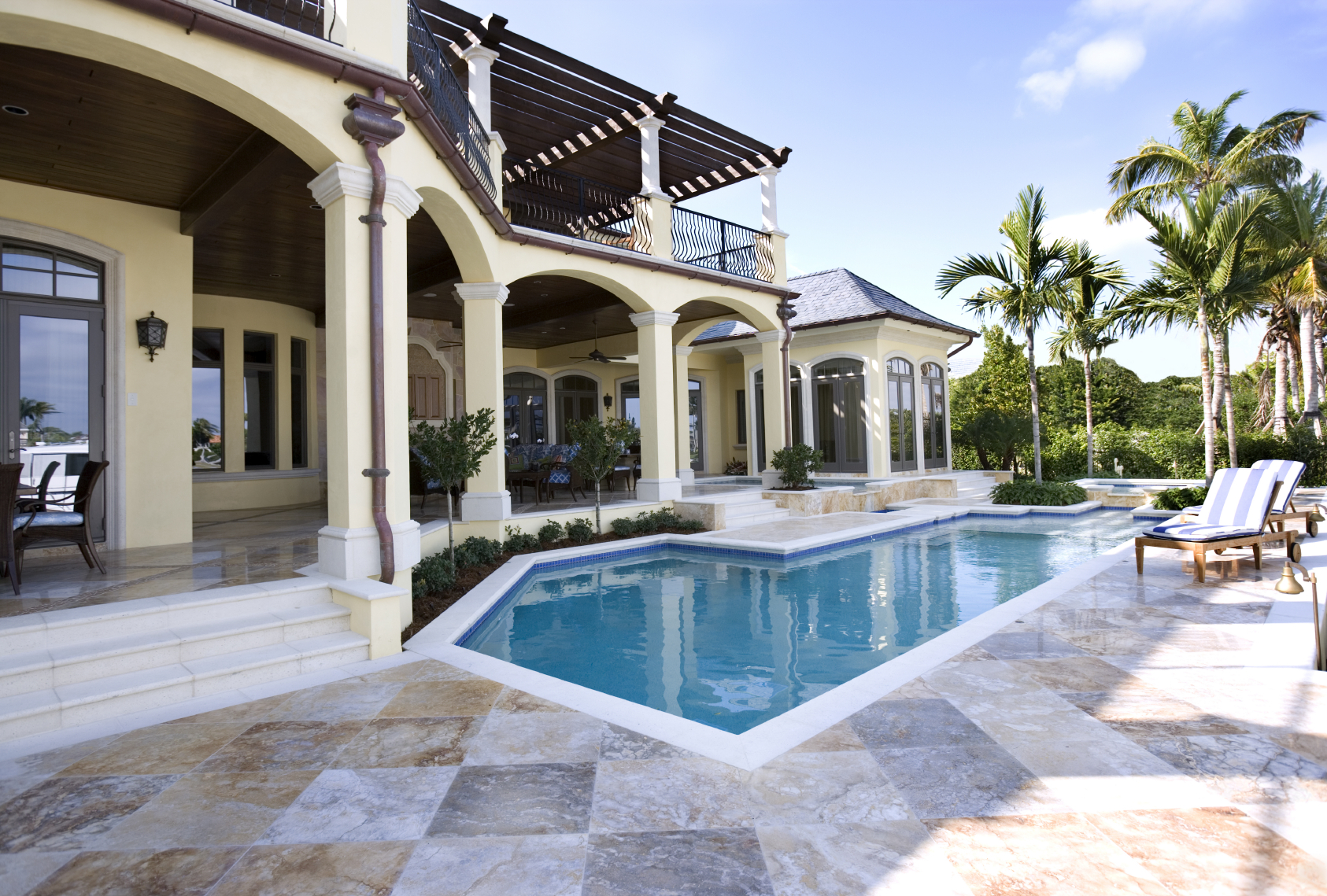 Lake Mary, FL Homes with Pools: A Desirable Combination!
Perhaps you may be thinking: If I am going to live so close to a lake, why would I need a pool in my backyard?
In fact, a lot of people wonder this when they first move to Lake Mary.  But the reality is that a pool can give you amenities that the nearby lake can't, including privacy and convenience!
With a pool on your home's property, you'll be able to enjoy a leisurely swim anytime you want, without having to share with other families!  It's also a great opportunity to easily cool down during the summer months as well as get some water aerobics in whenever you can!
A Beautiful Home with a Lovely Pool at Lake Mary
If you're interested in purchasing a Lake Mary home with a pool, simply click on the price range you want above.  When you do, you'll be shown all the Lake Mary properties within that price range that also have a pool!  It's just that simple!
When you find one you'd like to learn more about, please contact me, Debbie Summers!  I'll be happy to assist you by answering any questions you may have, providing you with valuable home buying resources and scheduling a showing for you!